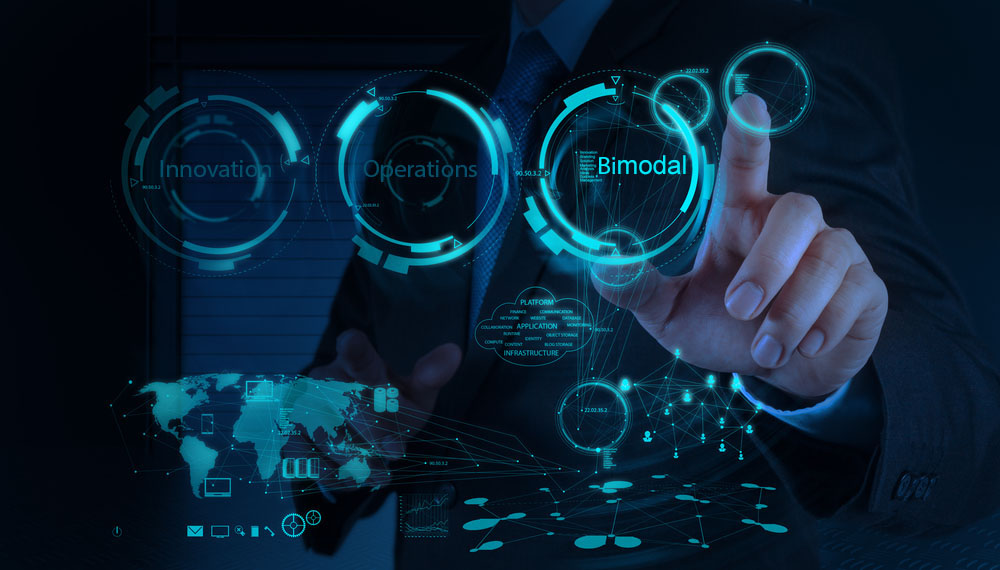 Our Services
IT Consulting
We provide turn-key solutions to product roadmaps, business automation, problem solving, algorithms, flowchart formations, process diagrams and different strategies related to IT problems.
Application Development
We develop almost any kind of application: desktop, mobile and web apps. We also develop custom designed, scalable apps as demanded by our clients for specific business related problems, customer relational management concerns, security and system integration. Our services include planning, design, bug fixing, maintenance and upgrades of these applications.
Systems Integration
We provide point to point system integration and interface development for various systems such as CRM (Customer Relational Management), ERP (Enterprise Resource Planning), Finance, Logistics, Sales and Marketing.
Testing
We provide testing solutions during the entire life-cycle and development of our products. Special testers can also be assigned to your company in order to provide expert feedback to your developers or IT department.
Quality Assurance (QA)
This is an integral part of service delivery and each piece of code is quality assured to being bug-free, reliable and stable.
Support
Our Company provides various levels of support, both in an off-site or on-site model. Our experts will review each support case meticulously and timeously. These issues could be of any type of issue, being it a security risk, performance issue or maintenance issue. Our support service will make your existing system error free.
Application Management
You don't need to worry about your applications stability and reliability. Our company aims to provide a complete solution to maintenance, configuration and upgrade of your applications.
Limitless
We are not limited to the above services as we aim to increase our services from time to time.